Welcome at Good Old Times Tattoo Berlin. We have listed down the most important shop rules that allow us to offer you the best tattoo experience possible. First read, then come and get it 😉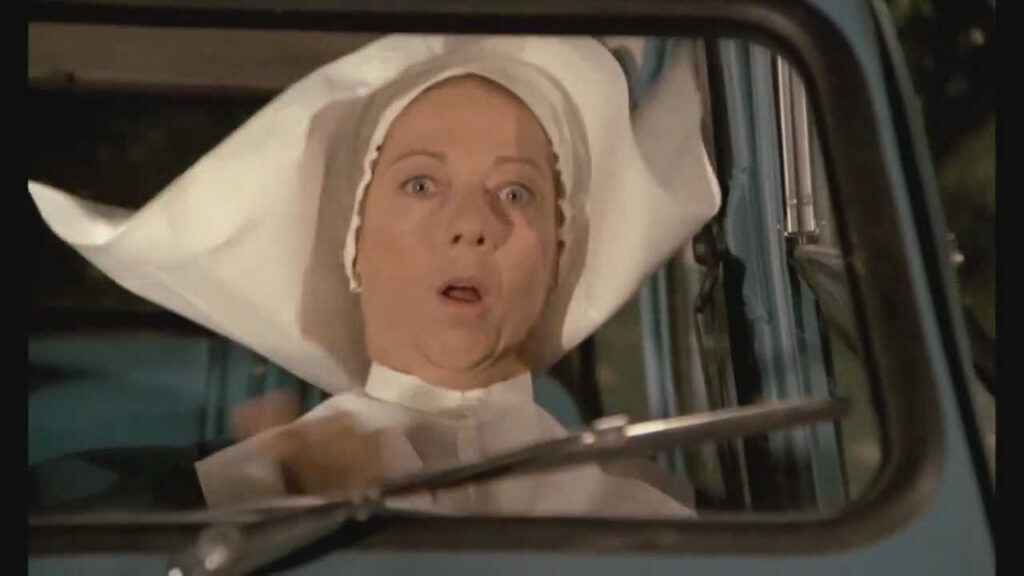 Minimum age 18
We do not tattoo minors, even if accompanied by their parents.
It's no secret that your skin changes as you age. On top of this, it does not grow uniformly, on the opposite, it can twist or swirl as you develop into an adult. Since the ink sits in your skin, it will move with the growth and can distort. That's why we always recommend to wait till you're at least 18. This way the chances to have a long-lasting tattoo is higher.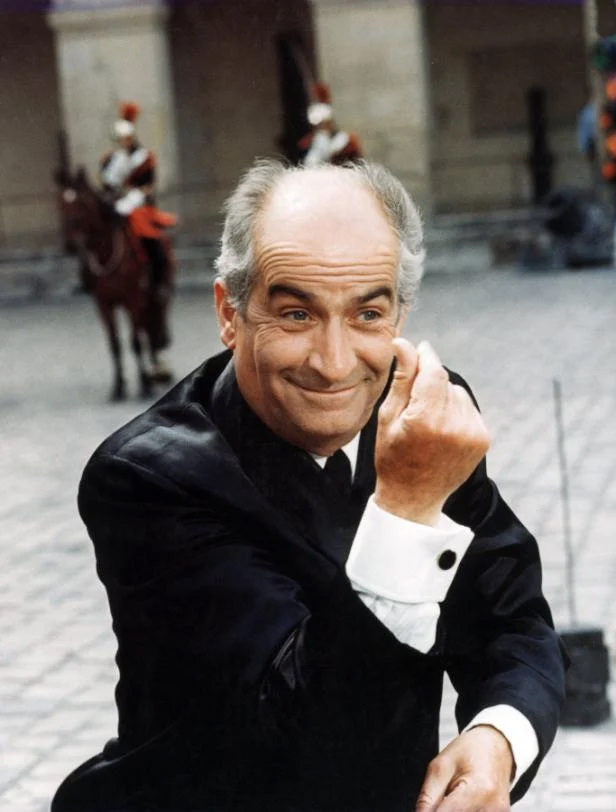 Cash only
In God we trust, all others pay cash.
No piercings
Since we fully specialize in custom tattoos, we prefer to invest all our time and energy in this and give all our attention to our customers. For this reason we do not also offer the possibility of getting pierced.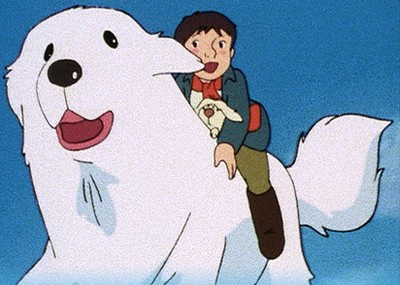 Animals & kids
We strictly do not allow kids and animals in our shop.
Please understand that a our shop is not a playground. You can't expect your kid to sit still for hours and not run around touching everything till you finish your session. On top of this, our artists need absolute peace in order to concentrate. Having a toddler in the shop would obviously not allow this.
We are sure your dog is the cleanest one in the world. Still, it is an animal. It is going to lick and lose hair in a highly sterilised environment that we make sure to keep constantly sanitized. Having an animal in our shop would simply not allow us to keep up our high hygiene standards.
Minimum charge 100€
Whatever the tattoo, start price is 100€ per person.
"But for my tattoo you only need 5 minutes"
We are not a mass production kind of shop. So if you're looking for a cheap and fast tattoo you are definitely in the wrong place. The good name of Good Old Times Tattoo and the known high quality of our work links to the fact that even if you want a simple heart we are still going to advise you, talk and discuss with you about the best placement, size and design. All this to make sure you leave our shop with the best tattoo you could have possibly ever get done.
Deposit
A deposit of 100€ minimum is mandatory in order to book a tattoo appointment. Deposits are never refundable. 
For further information please read our "Appointment deposit" blog post.
Tattoo final charge
We start charging from the moment we start brainstorming together about your idea. The initial consultation and the preparation time are going to be part of the final price we are going to charge for your session.
Touch-Up
In case we deem it necessary, we offer 1 single free touch-up after 6 weeks from your tattoo appointment up to a maximum of 3 months. If you come to the check-up after the 3 months and we deem a touch-up necessary, this will be on your cost.
Consultation
Tuesday is our consultation day. To book your slot a 50€ deposit is needed. It will then be used to book your tattoo appointment in addition to other 50€ (in total a deposit of minimum 100€ needs to be paid to book a tattoo appointment). In case you don't show up, the deposit is cleared. If you want to postpone your consultation, let us know 3 working days prior. If you cancel the appointment the deposit is cleared. For further information regarding our consultation appointments check out our blog post.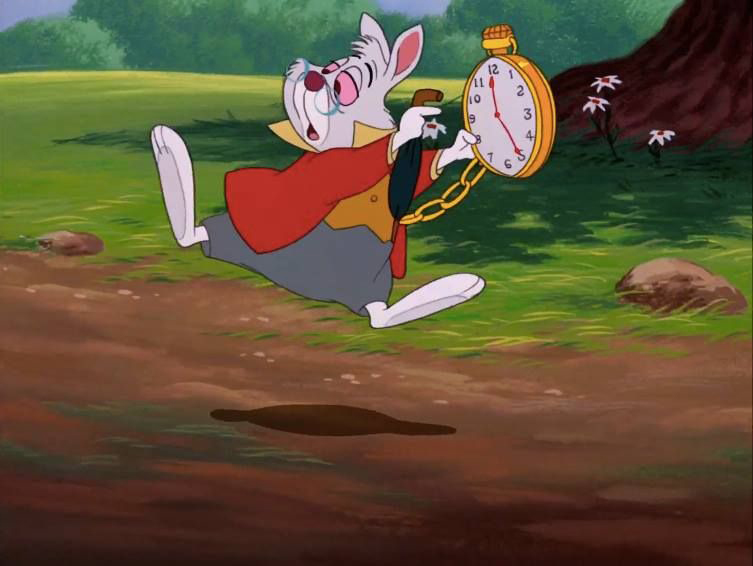 Be on time
We have a very busy daily schedule. If you're late we can't guarantee that your appointment will still take place on the planned day. If we need to reschedule because of your delay, you will need to pay a new deposit. A delay of 15 minutes means automatically appointment cancelled and deposit cleared.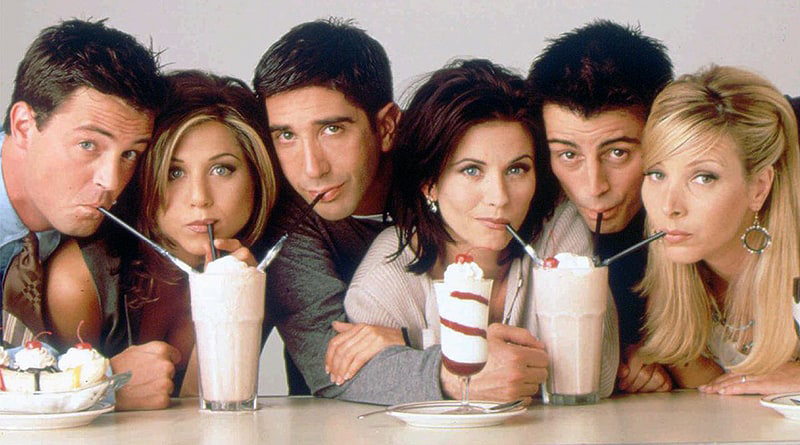 Come alone
Only people who want to get a tattoo enter the shop. Friends & family need to wait outside. As our shop is not a bar, we prefer to not have unnecessary people running around. This way we can offer a more relaxed environment and therefore a better tattoo experience to our customers.
Bring limited belongings
As we do not have an extra storage room please come to your appointment with limited belongings. If you plan to have a crazy shopping session at Alexa please be so kind and drop all your shopping bags at home before to come to the shop. The same applies for your luggages: if you come straight from the airport or need to go to the train station right after your tattoo appointment be aware that we can not let you in if you have trollies and travel bags with you.
Take with you only what you need for your tattoo appointment.
Good vibes only 😉
For any kind of information feel free to write us an email info@goodoldtimestattoo.com or call the shop 030 49080100.
For tattoo inquiries fill up our contact form.
We look forward to having you in the shop 🙂
Your Good Old Times Tattoo Team